EVENT
Leland Bell
Dates: September 9th – October 27rd

Location: The New York School Studio

The New York Studio School is pleased to present Leland Bell: Paint, Precision, and Placement. A Centennial Exhibition, curated by Steven Harvey. The solo exhibition of large scale paintings of figure groups and self-portraits by Leland Bell commemorates the 100th anniversary of the artist's birth.

His self-portraits are equally dynamic, characterized by strong lines and psychological intensity. R.B. Kitaj describes Bell's work as "a world-view of daily existence at the level of myth." The exhibition is accompanied by a catalogue produced by Steven Harvey Fine Arts Projects, featuring texts by Will Heinrich, R. B. Kitaj, Albert Kresch, and Jennifer Samet.

Learn more here.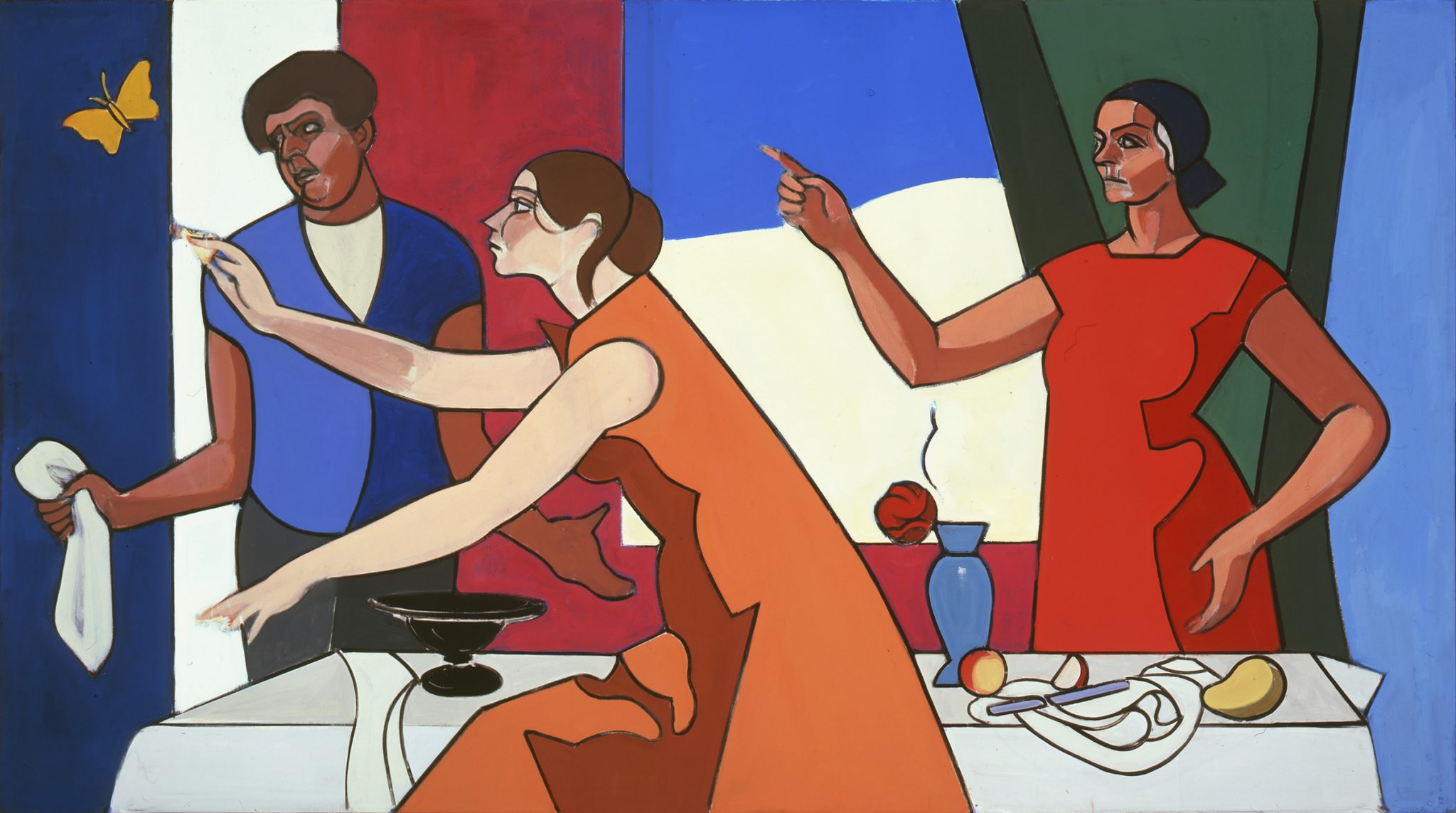 Location, Location, Location