EVENT
Greenwich Village Chamber Singers
Date: December 17th at 8pm
Location: St.Joseph's Church

A holiday celebration of the Greenwich Village Chamber Singer's unique repertoire —the result of decades of inspired curation by late Music Director Mark Mangini. Spanning four centuries and seven languages, this
collection of motets and contemporary arrangements of timeless
melodies reflects the breadth and richness of choral music.

Learn more here.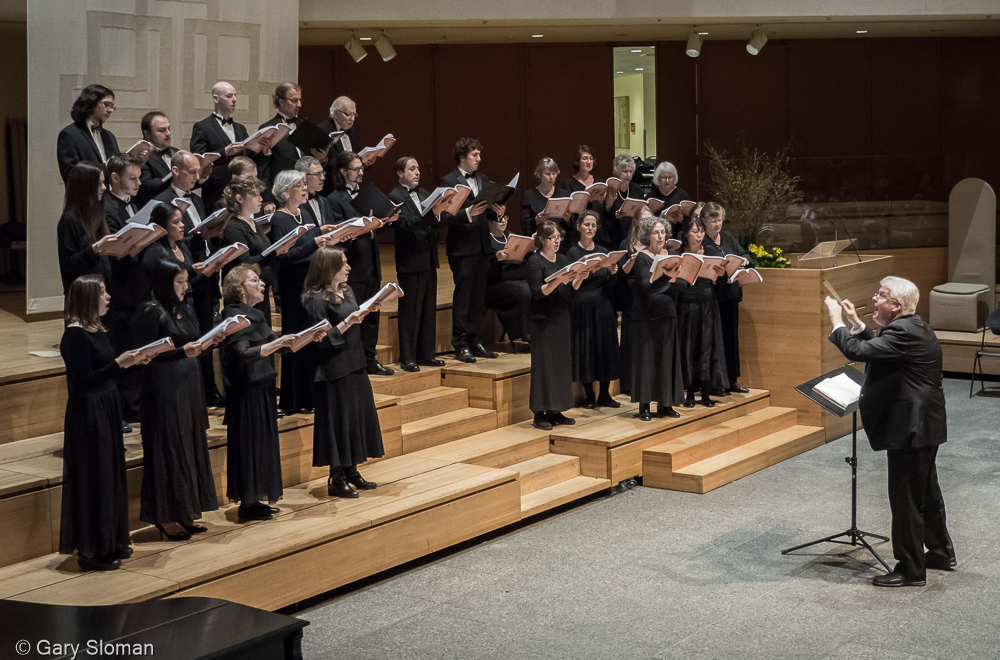 Location, Location, Location