EVENT
Greenwich House Music School Benefit Concert
Date: June 5th at 6pm
Location: 27 Barrow Street

Returning after a three-year hiatus, the annual Greenwich House Music School Benefit Concert raises proceeds to support the school, its students, and the hundreds of artists who perform throughout the year. 

The evening will begin with a light reception at 6 p.m. on the rooftop of 27 Barrow Street. At 7:30 pm, two Grammy-award-winning artists will take the stage of the historic Greenwich House Theater for an intimate concert. Every dollar raised goes to support the programs of Greenwich House Music Schoo

Learn more here.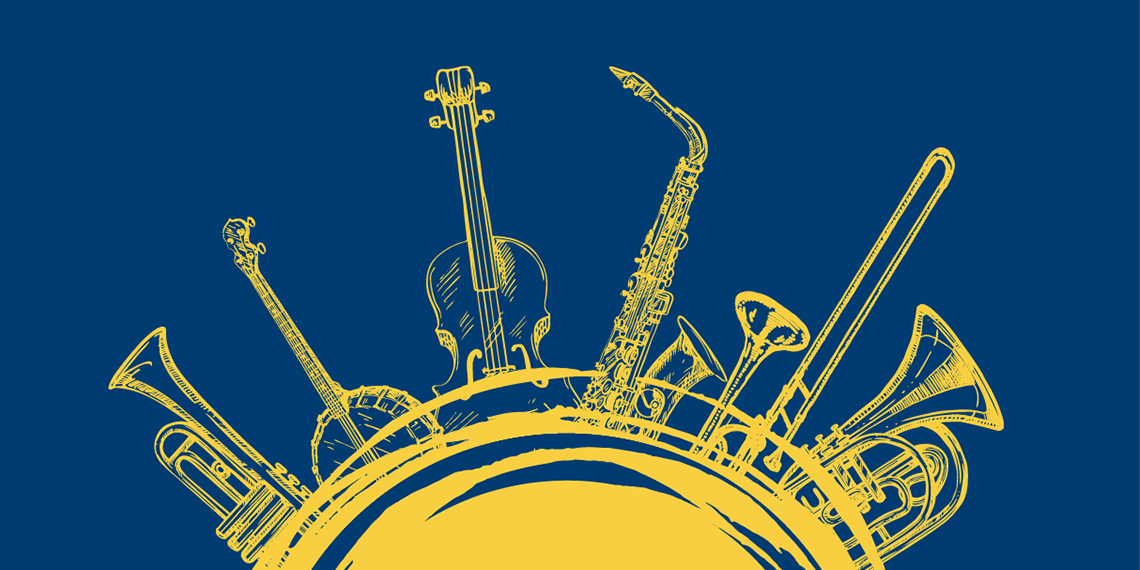 Location, Location, Location