EVENT
EstroGenius Festival
Date: March 24th at 6:30pm
Location: Cooper Union

The EstroGenius Festival is an annual celebration of the artistry of femme, non-binary, non-conforming and trans womxn artists produced by Melissa Riker and maura nguyen donohue. Founded as a short play festival in 2000, EstroGenius exists to present the voices of dance-makers, playwrights, experimental performers, teens, musicians, burlesque performers, noise artists, filmmakers, dj's and anyone else looking to break molds and crack gender codes to the stage, street, and forefront of public attention.

Learn more here.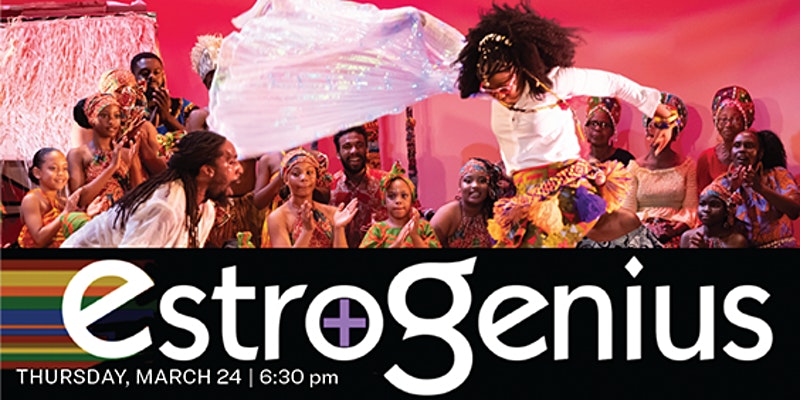 Location, Location, Location