EVENT
Election Day
Date: November 8th

Election Day is coming up, and we want you to stay informed on how to properly vote! In New York State, there are three ways that registered voters can vote: voting on Election Day, Early Voting, and Absentee Voting. Participating poll sites will be open from 9am-6pm. Make sure to plan accordingly!

To register to vote or check your voter registration status, learn here.

To find your local poll site, learn more here.

To learn more about general Elections and Voting, go here.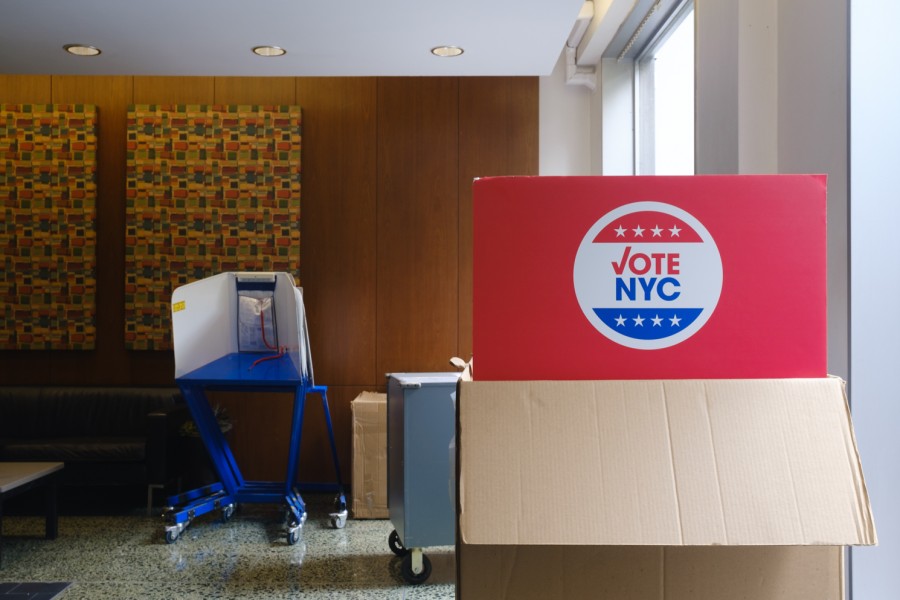 Location, Location, Location