EVENT
Dance Clarinets
Date: March 23rd at 8pm
Location: Greenwich House

The adult woodwind ensemble of Greenwich House Music School, led by JD Parran, musical director, will perform new editions of the Hemphill Sextets arranged by Marty Ehrlich (performer/composer/director). Also on the program are big band arrangements of Hemphill and composer Oliver Lake. Ensemble member and composer Michael Moss will also present original works for clarinets. To learn about Marty Ehrlich, Julius Hemphill, and other members of the Black Artists Group, check out this interview between Marty and JD.

Learn more here.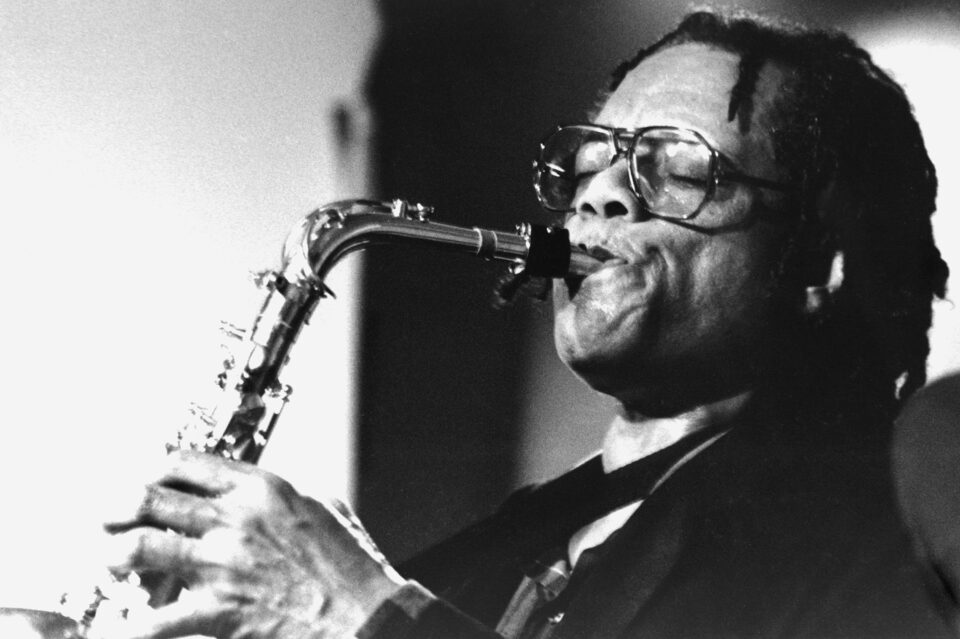 Location, Location, Location