EVENT
Cleaning Around The Cube
Location: Astor Plaza

Before the Astor Place plazas re-open for the spring season, we need your help getting the areas ready to receive new green plantings. Join the Village Alliance and your community neighbors on April 7th at 11:00 AM as we clean around the cube and give the Astor Place tree pits and planters a fresh spring cleaning! Spend your lunch break beautifying the neighborhood, and finish at 12:30 PM with complimentary fresh bites and beverages from V Spot Express.

Due to rain, Cleaning Around The Cube will happen on April 14th.

Sign up here.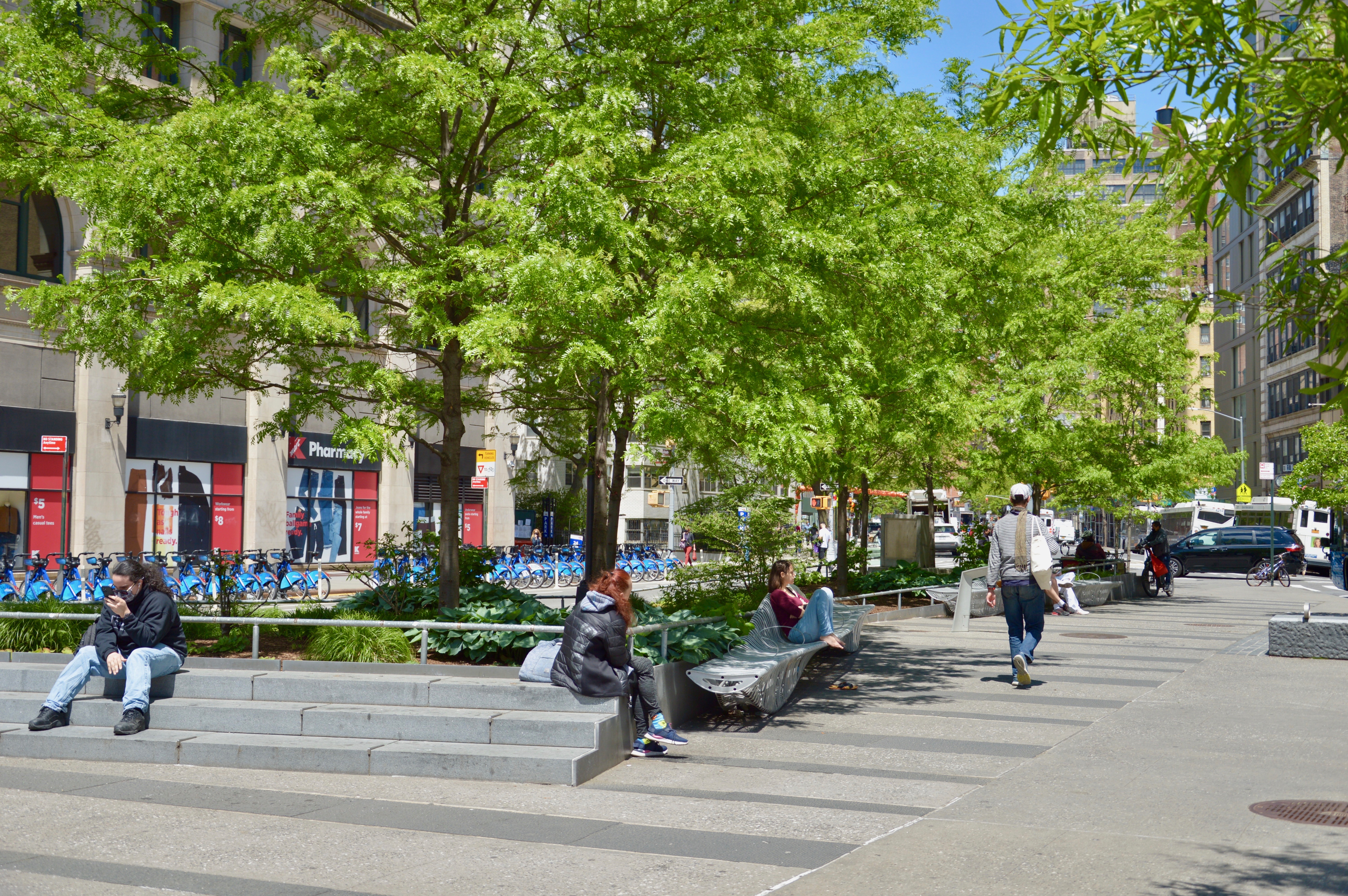 Location, Location, Location