EVENT
Astor Place Greenmarket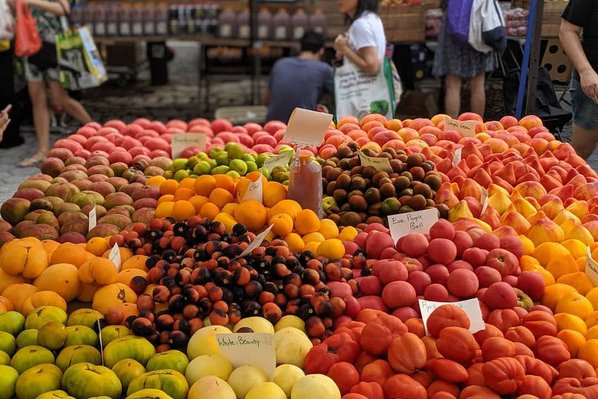 The Village Alliance is thrilled to welcome back GrowNYC's locally sourced farmers market at Astor Place. With a selection of locally-grown vegetables and orchard fruits, baked goods, cider, jams, maple syrup, and honey from regional farmers, the Greenmarket is a continual community favorite. The market will be located on Astor Place Plaza South at East 8th Street and Lafayette on each Tuesday beginning June 8th till Tuesday, November 17th from 8:00 a.m. to 5:00 p.m.
Location, Location, Location
Astor Place is constantly in motion, the nexus of an exciting young, vibrant, and artistic community where the East and West Villages come together. The location also houses two public plazas that were reconstructed in 2016 and are maintained by the Village Alliance.