EVENT
Astor Alive!
Date: September 17th

Location: Astor Place

Astor Place Alive is back, and will be presenting two wonderful excerpts! Take Dance's Somewhere Familiar Melodies and Megan Williams Dance Projects One Woman Show will be hosted by TruDee (Deborah Lohse).

Directed and choreographed by Takehiro Ueyama, Somewhere Familiar Melodies explores how past events can be ignited by sense memories–-sights, scents, places, and sounds. With this work, Ueyama embraces a range of emotions sparked by memories of time spent with family and friends in Japan.

Megan Williams "whipsmart and vastly entertaining" revisits and reframes excerpts of her 2018 ONE WOMAN SHOW, a post post-modern dance theater follies for the small stage, and swings it hard into today's political climate.

TruDee has performed at Joe's Pub, American Dance Festival, Chicago Contemporary Circus Festival, and the beloved Stonewall Inn. SILO and Marble House Project and Djerassi Artist Residency have hosted her musings.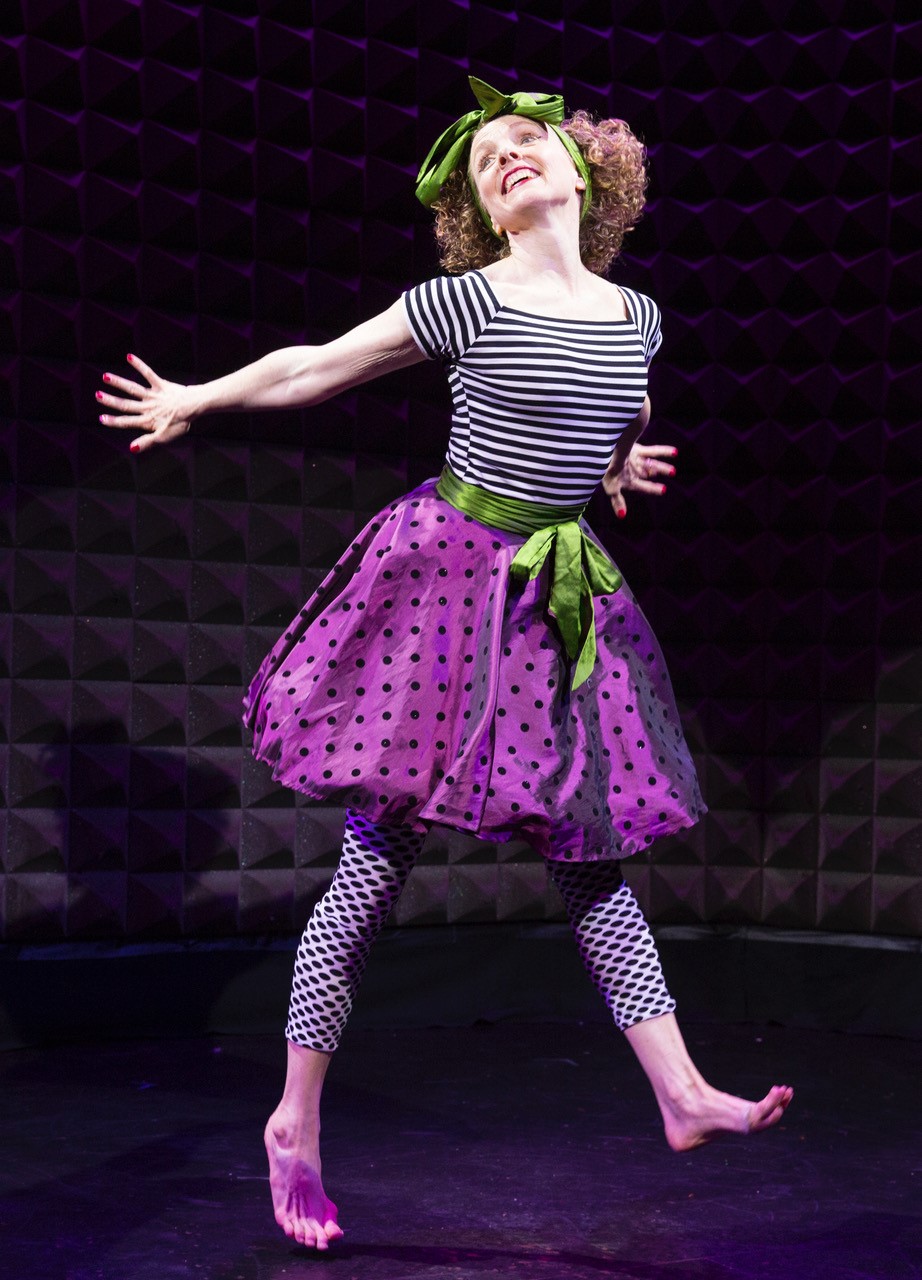 Location, Location, Location