EVENT
Greenwich House's
Expo 2022 Art Show
Expo 2022 is an art exhibition featuring 70+ works created by older adult members of Greenwich House. The exhibit returned in November 2022 after a three-year hiatus due to the COVID-19 pandemic.
Art is on display until January 20. Viewing hours vary, so contact the staff at Center on the Square to find out viewing hours prior to visiting.
For more information, click here.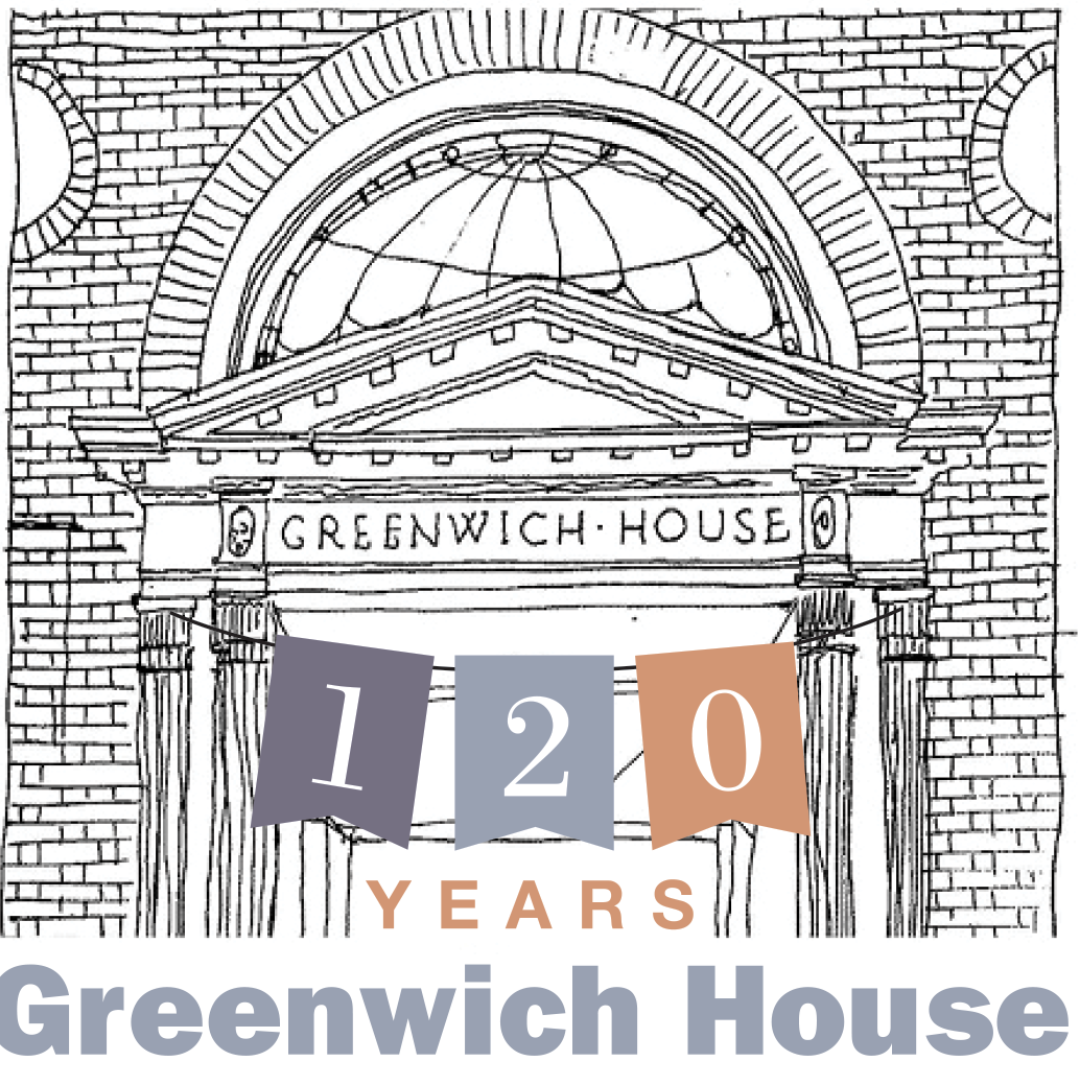 Location, Location, Location