11/3/2021
Congratulations To Our Village Recovery Grant Winners
Celebrate with us the winners of the Village Recovery Grant Program!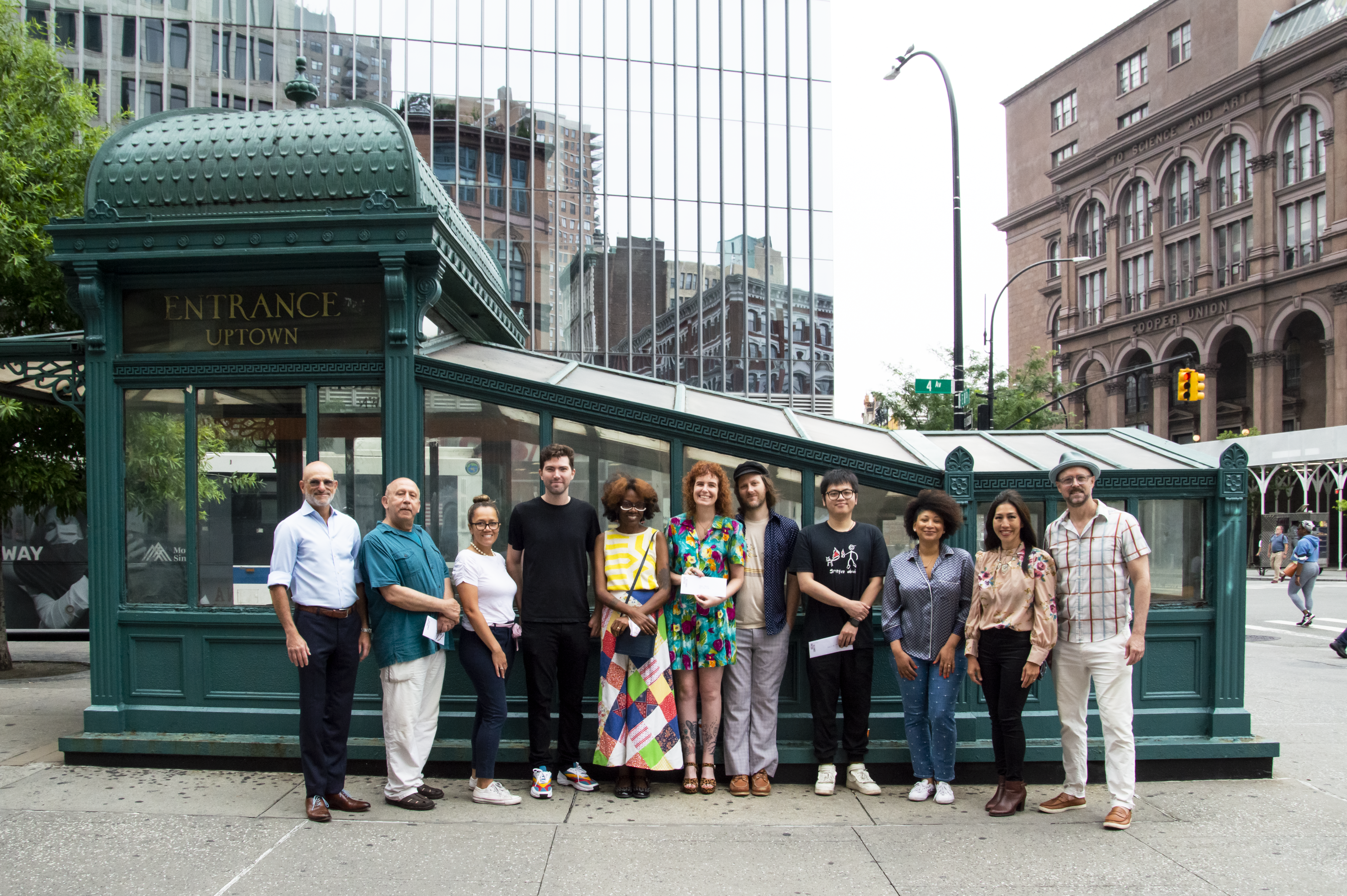 1 out of every 4 storefronts in Greenwich Village was left vacant in the wake of the COVID-19 pandemic. The Village Alliance is working hard to help local businesses and revitalize the neighborhood.
Through the Village Recovery Grant Program, ten businesses have been chosen to receive $10,000 in funding to either open operations in the Village, or pivot their current operations. Help us to support these ten businesses by reading about them below and giving them a visit!
Waverly Leather and Luggage
A Greenwich Village staple, Waverly Leather & Luggage offers high quality hand-crafted goods as well as custom products and repairs. Visit their website here.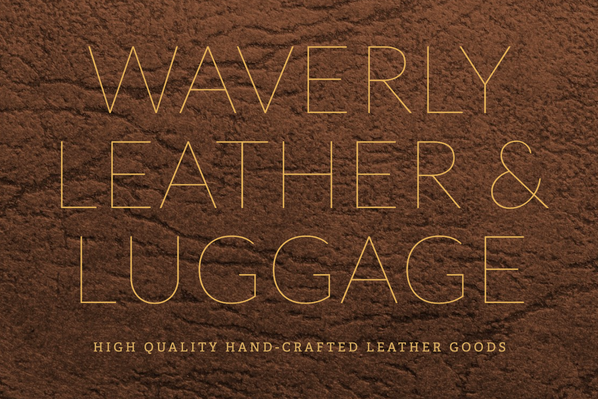 At Taco Mahal, cultures unite. The best spices of India collide with the best flavors of Latin America with Taco Mahal's menu. Learn more about their unique offerings here.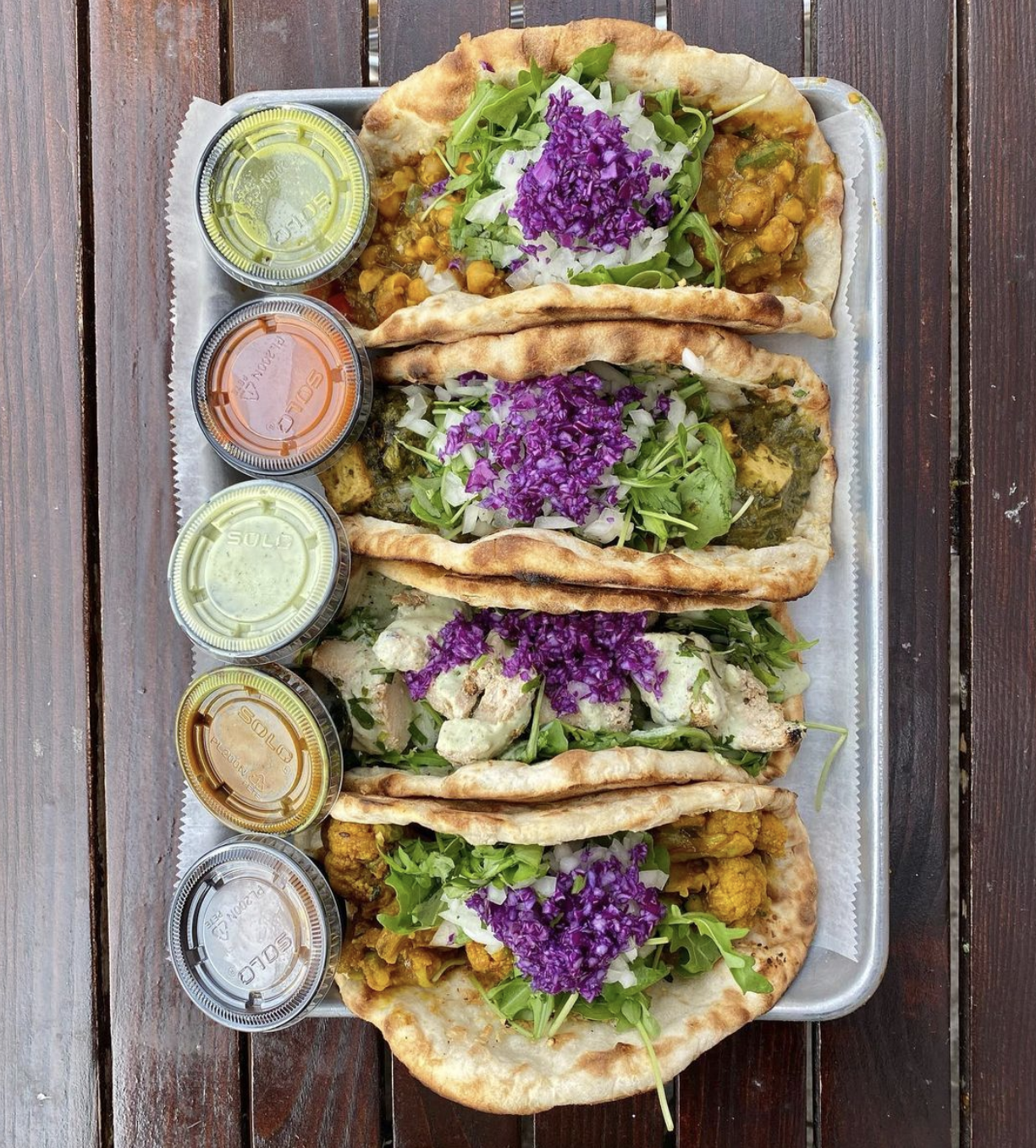 For high quality beauty services look no farther than Maya Salon and Spa. This Greenwich Village salon offers a wide range of services, from eyebrow threading to henna tattoos. Visit their website here.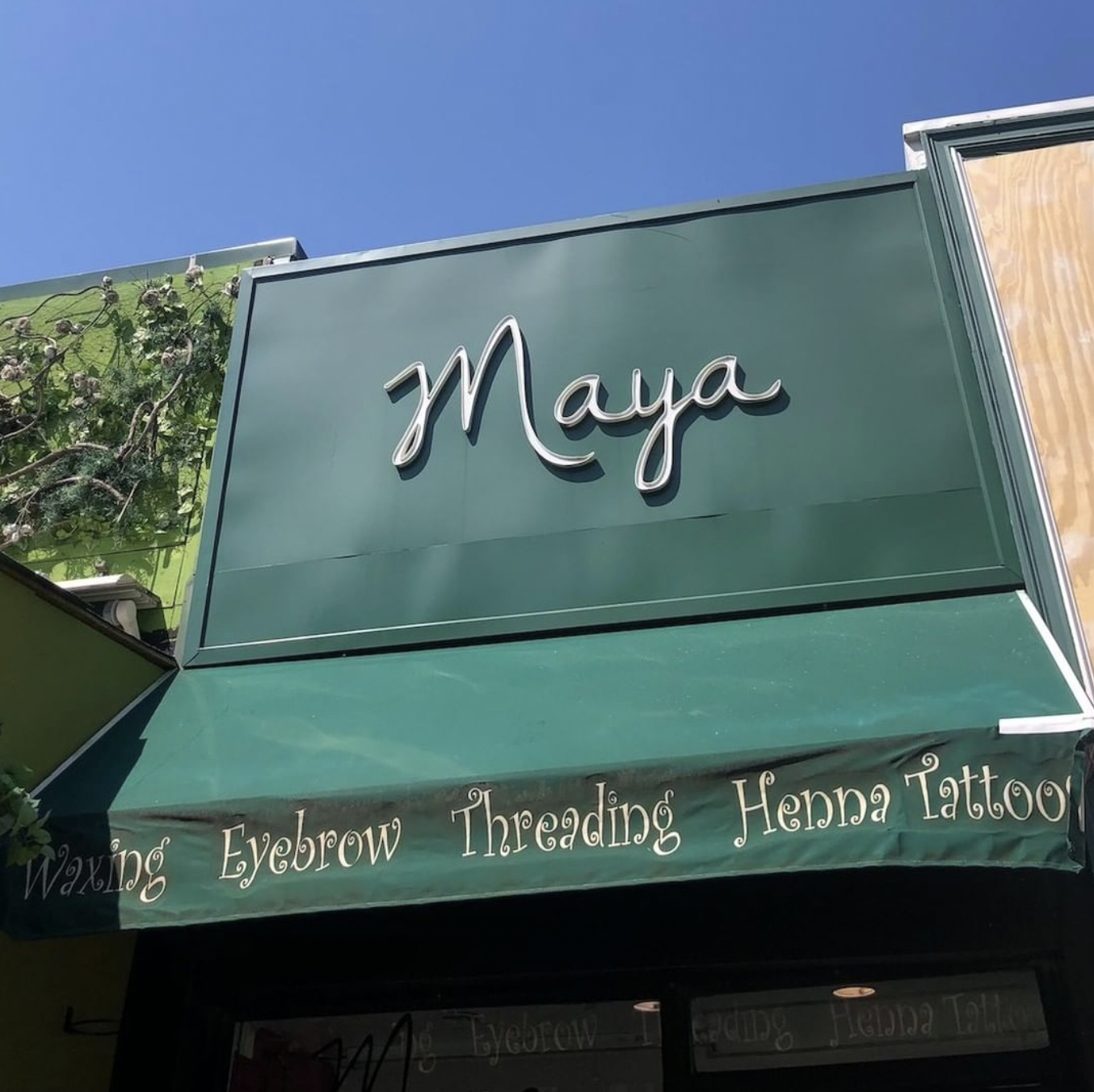 The perfect haircut can always be found at Salon V. Salon V offers highly skilled stylists with an emphasis on maintaining a warm and welcoming environment. Book your first appointment here.  
East Village Vintage Collective
Take a blast to the past with the East Village Vintage Collective. With new items consistently being brought in, you are sure to find your new favorite piece at this classic vintage store. Check out their current offerings here.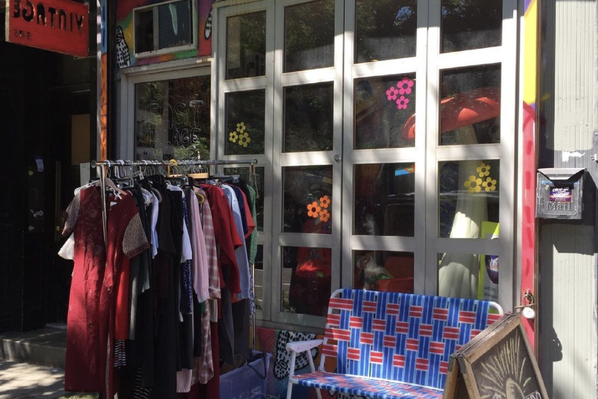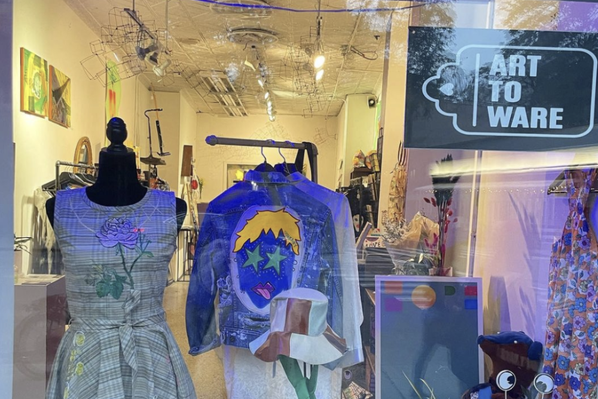 For fresh and classic Yunnan rice noodles, come to South of the Clouds. A Greenwich Village favorite, South of the Clouds put an emphasis on traditional flavors and styles, while maintaining a modern atmosphere. Visit their Yelp page here.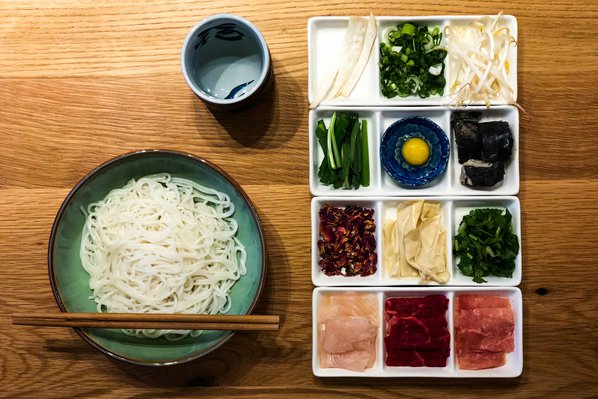 Coming soon to Greenwich Village, Home Yoga is a new yoga studio that welcomes everyone, from beginners to professionals. In addition to curated classes, Home Yoga also strives to provide a safe and comforting environment for everyone that has struggled over the past year.