11/10/2023
&Beer Launches Plant-Based Thanksgiving Dinner To-Go
This year, head to the Village and bid farewell to the stress of Thanksgiving cooking with &Beer's plant-based menu.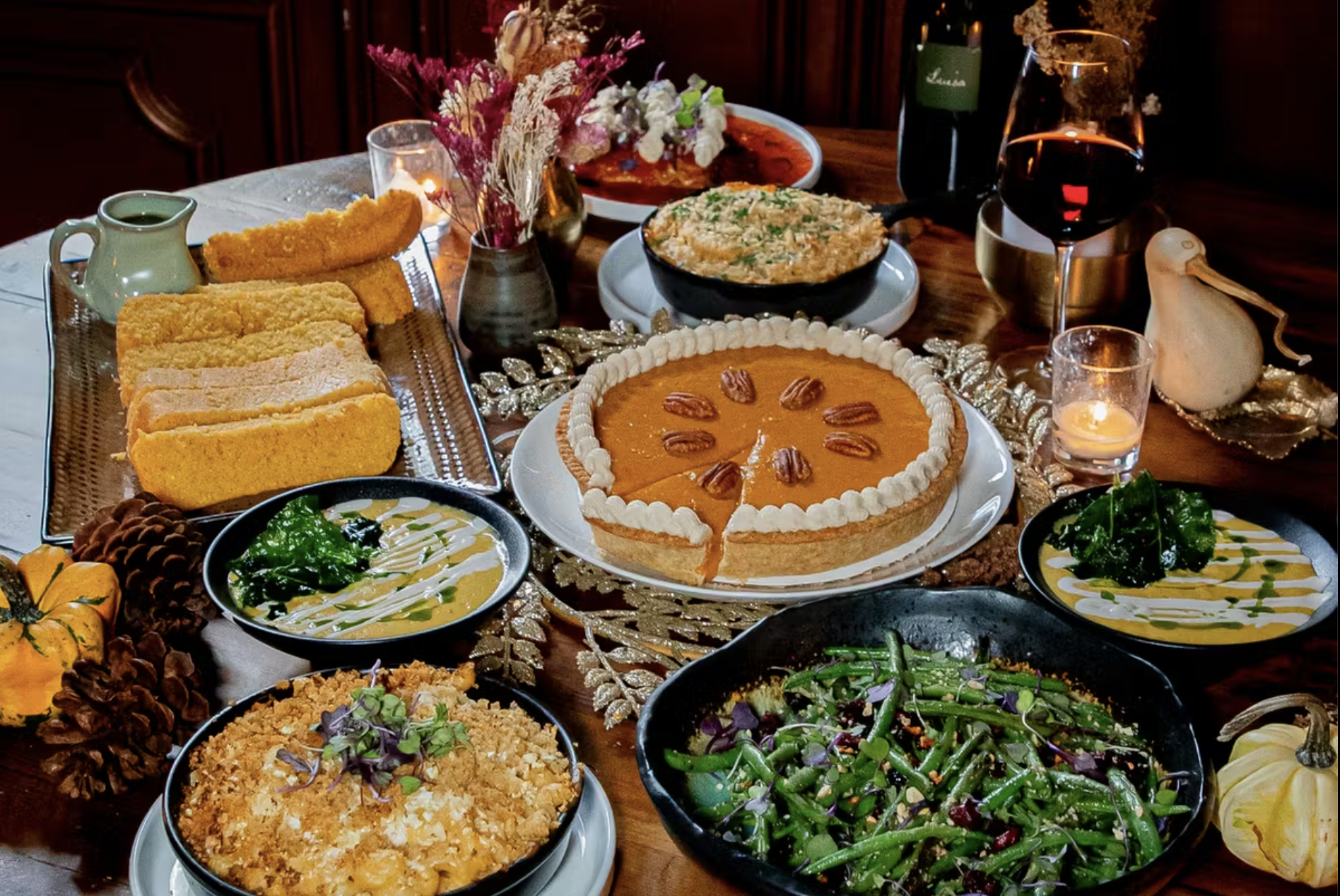 Get your Thanksgiving Dinner in the Village:
&Beer Launches Plant-Based Thanksgiving Dinner To-Go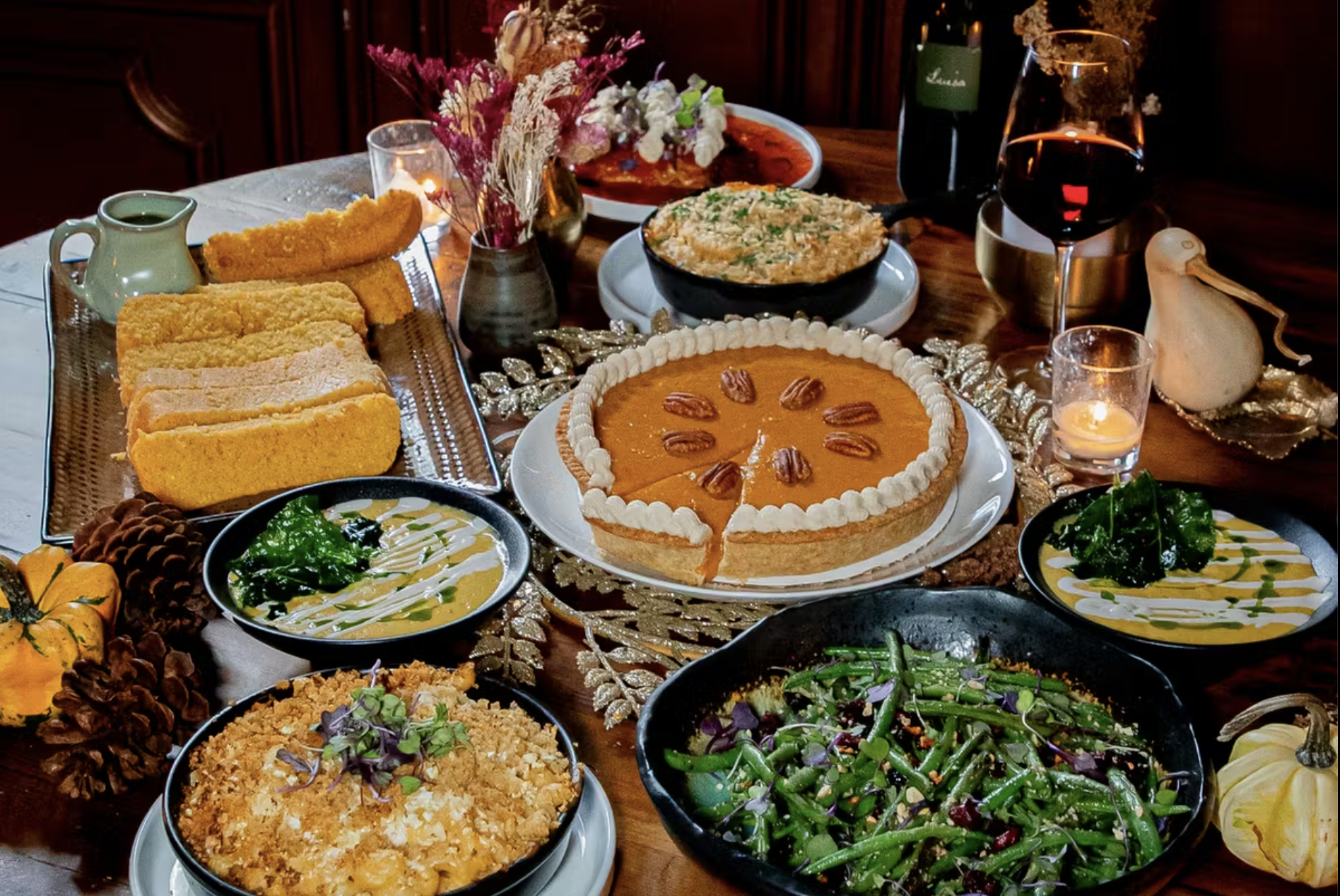 Thanksgiving stress is so real. This year, head to the Village and bid farewell to the hassles of planning meals, grocery shopping, cooking, and dealing with post-dinner cleanup. With the Village's new &Beer's convenient Thanksgiving Dinner To-Go, you're taken care of from beginning to the end, allowing you to unwind and fully savor the holiday with your cherished family and friends.
Chef Juan Pajarito, from Avant Garden and & Beer, has thoughtfully designed a mouthwatering menu that perfectly encapsulates the spirit of Thanksgiving. Here's what you can expect to find on the menu:
– Corn Bread with Spicy Maple Syrup
– Sauteed Green Beans with Cranberries, Almonds, and Hoisin Dressing (GF)
– Potato Gratin with Cauliflower Cheese and Fennel
– Pumpkin and Ginger Soup with Fried Kale and Cashew Sour Cream (GF)
– Mac and Cheese with Herbs and Nori Breadcrumbs
– Mushroom Bolognese Lasagna
– Pumpkin Pie with Candied Walnuts and Dulce de Leche
More info and order here.