4/26/2023
Astor Place Greenmarket Returns June 6th
Get ready for fresh, locally sourced produce! The Astor Place Greenmarket returns on June 6th, offering a variety of farm-fresh fruits, vegetables, and other goodies.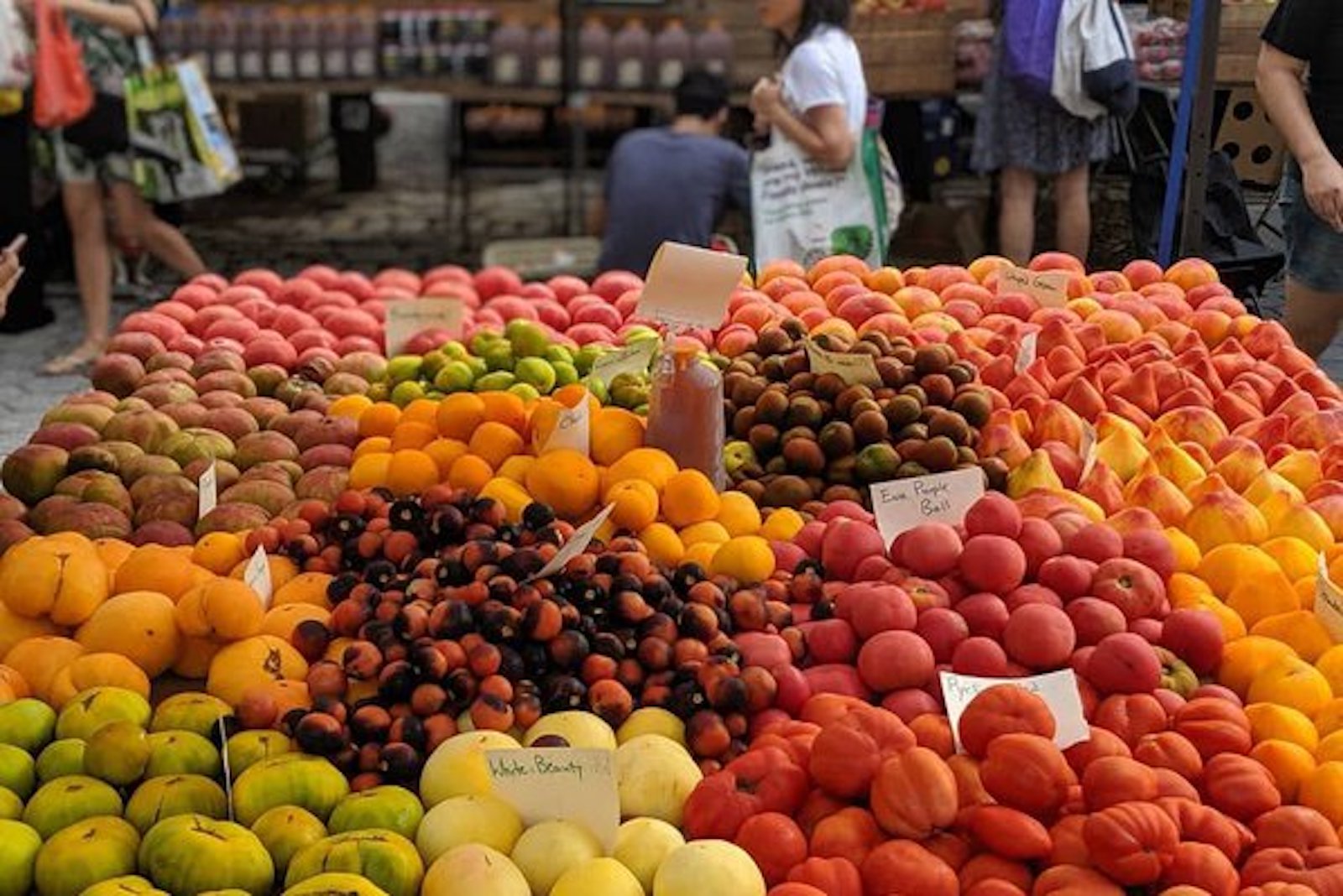 The Astor Place Greenmarket is back! The Village Alliance is excited to announce that GrowNYC's locally sourced farmers market is returning to Astor Place on June 6th. This weekly market offers a selection of fresh, locally grown produce. Visitors can also find baked goods, cider, jams, maple syrup, and honey from regional farmers.
Located on Astor Place Plaza South at East 8th Street and Lafayette, the Greenmarket is a beloved community favorite. It's the perfect place to shop for fresh ingredients, support local farmers, and socialize with your neighbors. The market runs every Tuesday from June 6th to November 21st, from 8am to 5pm.