Guide: 7 Must Visit Latin-Owned Business in Greenwich Village
As Hispanic Heritage Month comes to an end, it's the perfect time to celebrate the rich and diverse flavors of Latin cuisine here in the Village. Here are some of the must-visit destinations for food enthusiasts.
Photo from Llama San
There is a diverse range of Latin-owned businesses here, spanning from cozy coffee shops to upscale dining destinations, convenient fast-food spots, and welcoming hangout places perfect for gatherings with friends and family.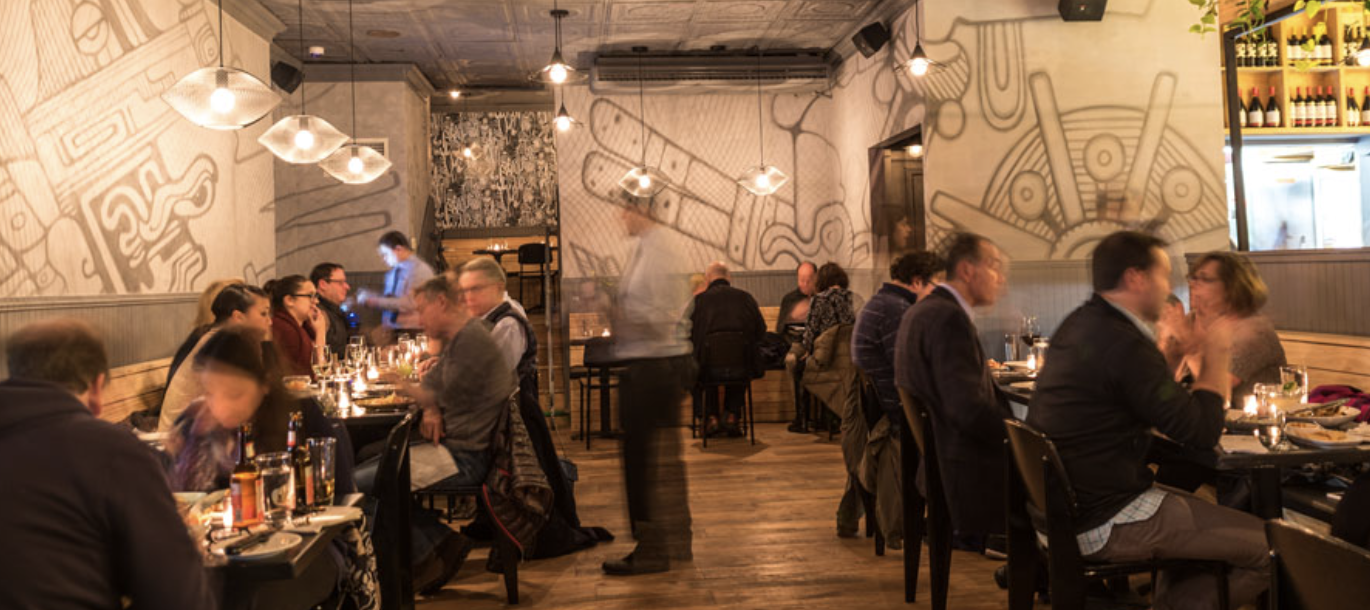 78 W 11th St – West Village
Owner/Chef Luis Arce Mota brings his Mexican roots and French-training to La Contenta Oeste, on the corner of 11th St and Sixth Avenue. Come for the pozole and stay for the tamarind micheladas!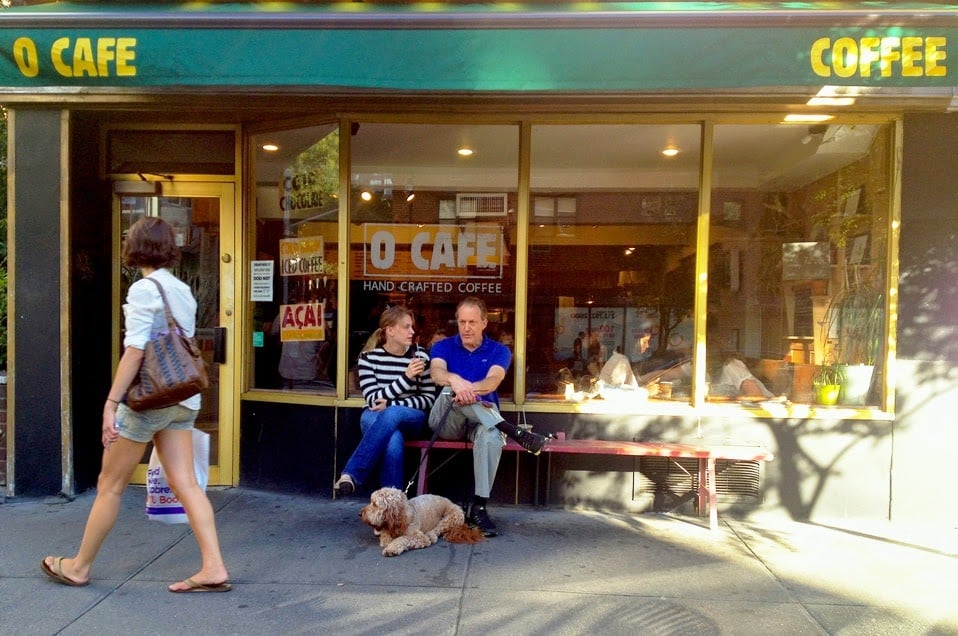 Argentinian owned coffee shop with amazing pastries and Venezuelan arepas! This is the perfect place to do work, hang out with friends or just to enjoy great Brazilian coffee and pão de queijo. This place feels like a small South American cafe in the West Village neighborhood.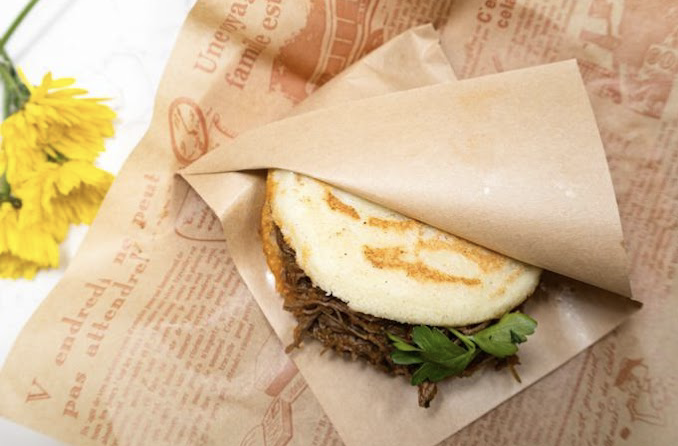 Classic Arepas lives up to its name by offering an array of authentic and mouthwatering Venezuelan dishes. From delectable tequeños (fried breaded cheese sticks) to savory empanadas and a wide variety of fillings for your arepas, this place is located in the heart of Greenwich Village. Don't miss out on this delightful Venezuelan cuisine experience!



Peruvian-Japanese plates to share — if you're willing to part with them…
Chef Erik Ramirez's Village hot spot beautifully delivers a special menu containing various size plates to share. Some of our favorites are the scallop ceviche with cherimoya and avocado, aged duck breast over rice and banana that comes under nasturtium leaves. They also have an 11-course chef's tasting menu available for $150. If you want to experience high quality Peruvian cuisine this is the restaurant you were looking for.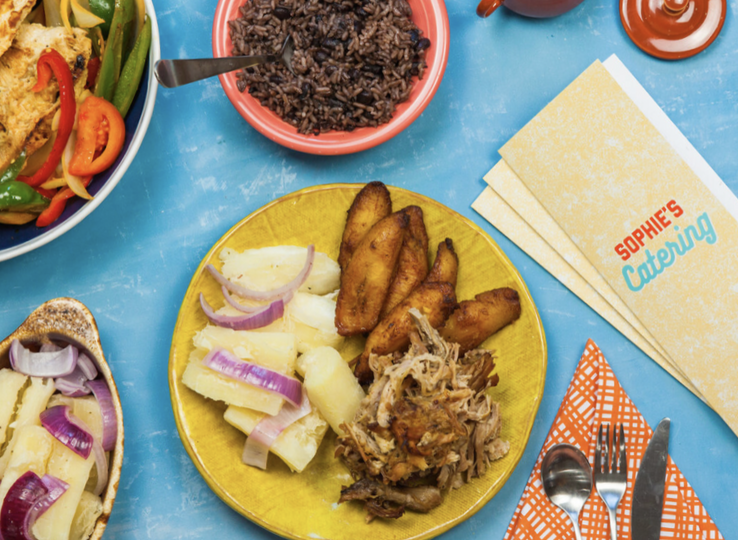 Peruvian owned with a Cuban Chef: of course this combo can't go wrong. Manuela Matos founded this place in Queens and is now happy to serve authentic Cuban food here in the Village. Cuban chef Eduardo Morgado makes Cuban sandwiches to die for, the slow roasted pork sandwich is the best seller but the menu goes beyond that. Do yourself a favor and try their empanadas, some of their side dishes like the platanos, rice, and beans.




A go-to if you are looking for a flavorful meal. Eva's has a variety of healthy Mexican style bowls and delicious smoothies, don't forget to try their fantastic Greek salad that honors the previous Greek owner.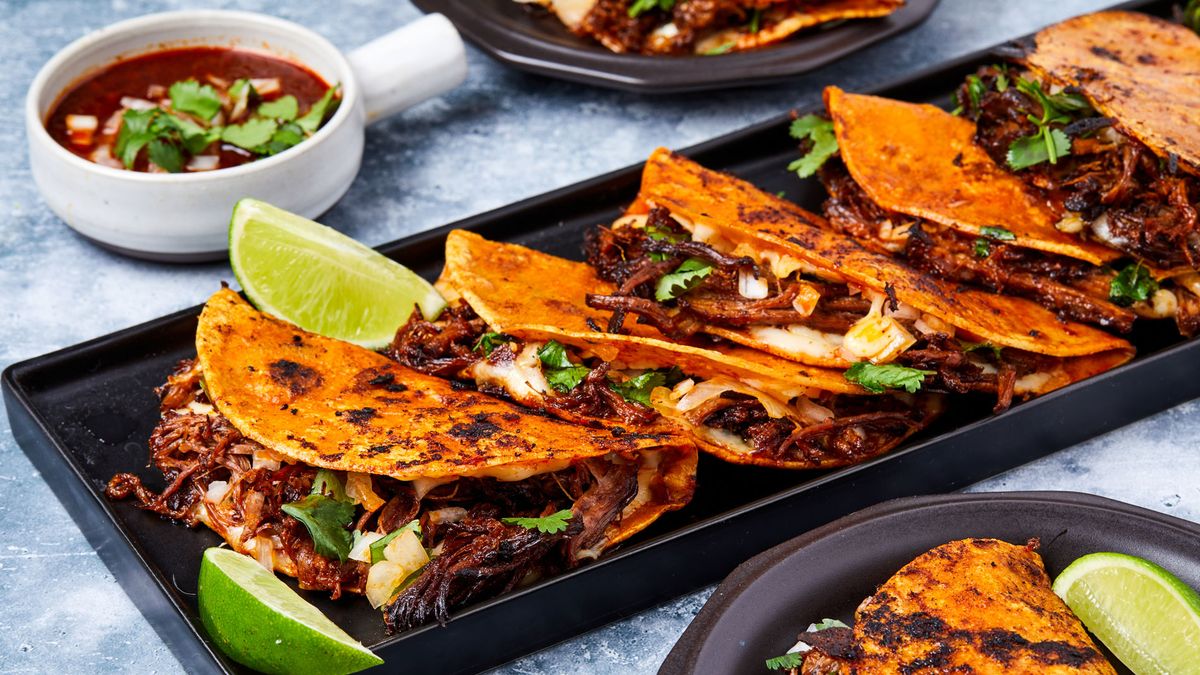 This restaurant is taking birria tacos to a whole new level, they've come up with some pretty innovative ways of incorporating their halal birria into popular dishes. You can find on their menu birria dumplings, birria sliders with cheese, empanadas (great with some salsa verde) and of course the traditional birria tacos. One of the co-founders is Mexican, and he makes sure to make the best tacos in St. Marks (that's why it went viral on TikTok!)




Mexican-style restaurant with a cool tequila bar that specializes in tortas, taquitos and tequila cocktails, if you are looking for a Taco Tuesday this is your destination!



*& Beer isn't Latin-owned but it is home to a superstar Mexican executive chef, Chef Juan Pajarito Xaltepec. Originally a pop-up, this mushroom-based restaurant has found a home and a community of followers on 7th Street in the Village. Try adaptogenic Lion's Mane dumpling, fresh blue Oyster mushrooms, candied mushrooms – and everything in between. Plus, on Thursdays, it's bring your own music records night.