5/30/2023
2023 Pride in Greenwich Village
Discover the rich history of LGBTQ+ activism and celebrate Pride in Greenwich Village and this year's lineup of events.
Pride in Greenwich Village
The beginning of a movement
Greenwich Village holds a significant place in the history of the LGBTQ+ movement. The struggles faced by the queer community came to a head in The Village with the Stonewall Uprising in 1969, when the community stood up against discriminatory Police raids and oppression. This watershed moment sparked the modern Gay Rights Movement and led to the annual Pride March, which began in 1970 as a civil rights demonstration.
From Stonewall to Activism
On June 28, 1969, the Stonewall Uprising at the Stonewall Inn marked a turning point in the fight for LGBTQ+ rights. It was a powerful demonstration of resilience and resistance that took place over six days in Greenwich Village. Learn more about the history of queer activism by watching the video with Billy Porter, who sheds light on the movement's roots dating back to 1924.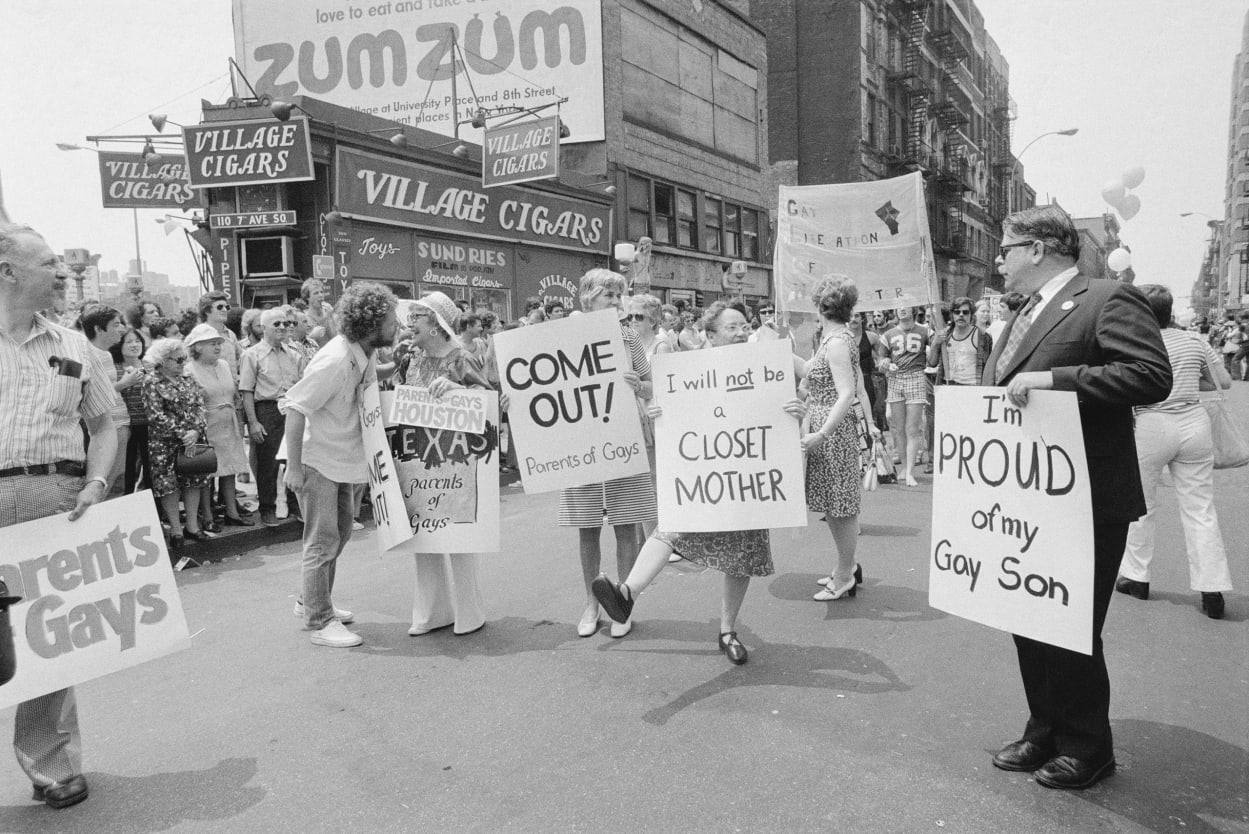 The 54th NYC Pride March will take place on June 25th, starting from 25th Street and 5th Avenue. This annual civil rights demonstration is a joyous celebration of equality and a way to honor those lost to illness, violence, and neglect. The march will pass through iconic locations such as Christopher Street and the Stonewall National Monument. If parades aren't your thing, you can visit PrideFest, a street fair filled with exhibitors, entertainment, food, and activities.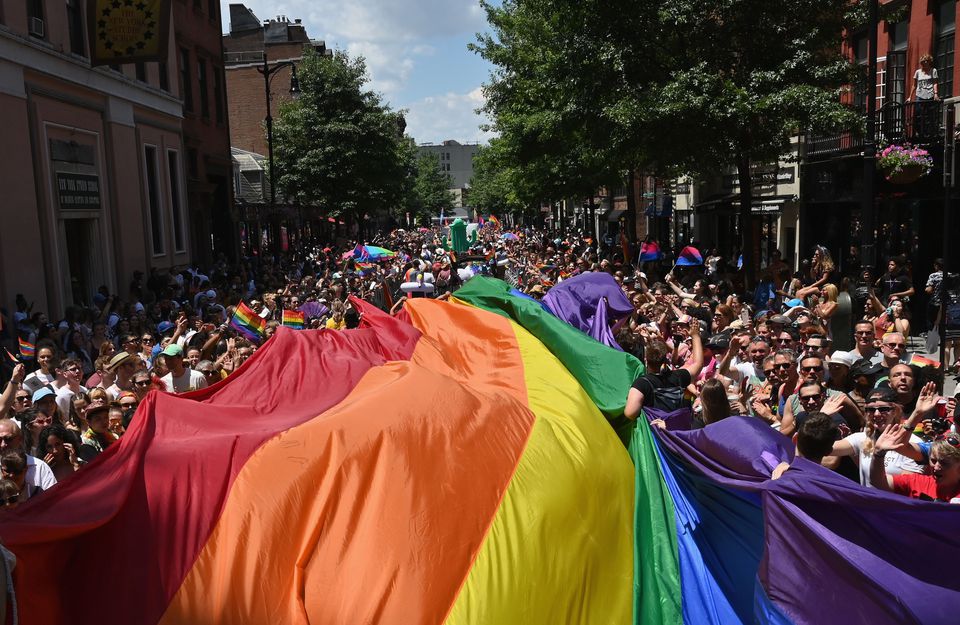 Explore LGBTQ+ Landmarks on the Village Alliance's Walking Tour
Embark on a self-guided walking tour of Greenwich Village's LGBTQ landmarks. Accessible on your phone, this tour allows you to discover the meeting spots of grassroots organizations, iconic sites like Stonewall Inn and Julius', and other monuments that played a significant role in LGBTQ history. Immerse yourself in the rich heritage of Greenwich Village and celebrate the enduring legacy of LGBTQ pride and resilience.
June Pride Events in Greenwich Village
11th Annual Night Of A Thousand Judys
Date: 6/12/2023
Location: Joe's Pub
Description: Don't miss the 11th Annual Night Of A Thousand Judys, a star-studded Pride concert benefiting The Ali Forney Center, featuring special skits, tributes, and performances celebrating the legendary Judy Garland.
Justin Vivian Bond: What have you done for me legislatively?
Date: 6/15-6/25/2023
Location: Joe's Pub
Description: Prepare for an extraordinary Pride experience with the one and only Justin Vivian Bond in the captivating show, "What have you done for me legislatively?" featuring a blend of songs, heartfelt anthems, and original compositions.
Learn more.
Youth Pride Fest
Date: 6/17/2023
Location: Astor Place between Lafayette and Broadway
Description: Get ready for a vibrant carnival-style block party at the KiKi Coalition's annual Youth Pride Fest, celebrating LGBTQ+ youth during Pride Month.
Pride Garden Party at The Center
Date: 6/20/2023
Location: Pier 76 at Hudson River Park
Description: Celebrate Pride at Pier 76 for an unforgettable Garden Party in honor of The Center's 40th anniversary of service, filled with exceptional performances, music, special guests, and more.
Make sure to check out our event calendar for more pride and village events. Let's celebrate Pride together!