EVENT
Salsa Social
Date: May 10th – September 27th

Location: Washington Square Park at the Garibaldi Plaza

Back by popular demand, the Salsa Social will be taking place at the Garibaldi Plaza every Tuesday evening. Things kick off with a free Salsa class from 5:00-5:30pm and then open dancing until 8pm. Dancers of all ages and abilities are welcome.

For more information, learn more here.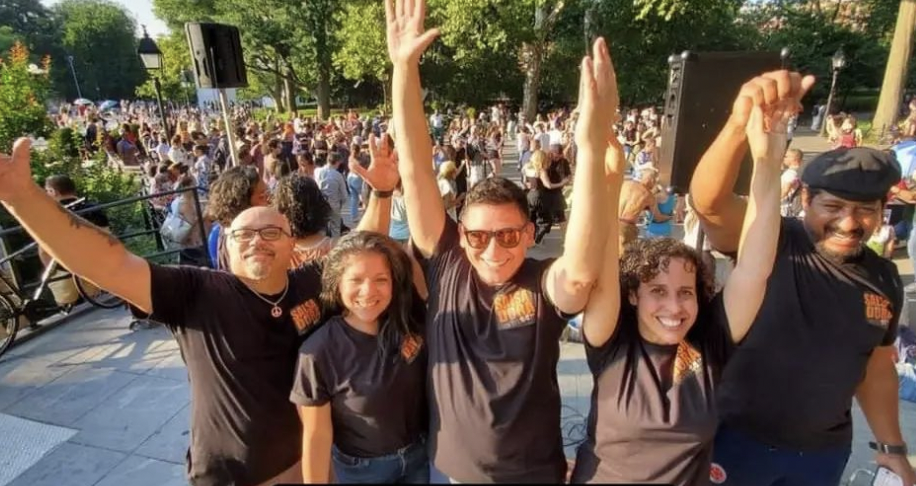 Location, Location, Location